Sunrise Plaza Shopping Center, St. Petersburg
J Square is redeveloping an older shopping site in NE St. Petersburg for a new 40,000 s.f. grocery store, anchored by Whole Foods Market with a freestanding Starbucks.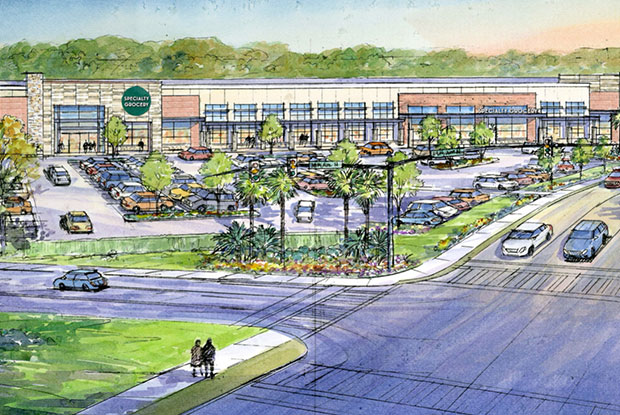 Orange Station, Downtown St. Petersburg
The City of St. Petersburg recently selected Edge Central Development Partners, a joint venture composed of J Square, DDA Development and Backstreet Capital LLC, to redevelop a 2.1 acre block in downtown St. Pete's burgeoning Edge District occupied by the City's former police station. Edge Central will be a mixed use development featuring 50,000 s.f. of new Class A office space, 102 residential units (both condominiums and apartments), 15,000 s.f. of ground floor retail space surrounding a public plaza and a 600 car public private parking garage. Completion is slated for late 2023.
EDGE District project's new name invokes St. Pete history
Kriseman picks EDGE Central to redevelop old St. Pete police site
'Local Boys' take on major development in the EDGE District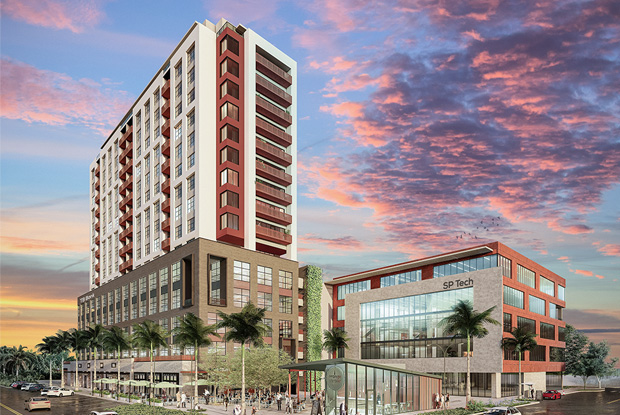 Saint James Townhomes
The Saint James Townhomes, developed on a 10,000 s.f. infill lot in downtown St. Petersburg, were completed in February 2020 and sold out prior to completion! The 8-unit community features 1,700 square foot residences that have flexible 3-level floor plans with 3 full bedrooms and 3.5 baths. Each buyer had the opportunity to customize their finishes and lighting to create a unique home at an attractive price point for downtown living.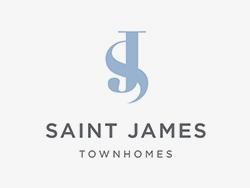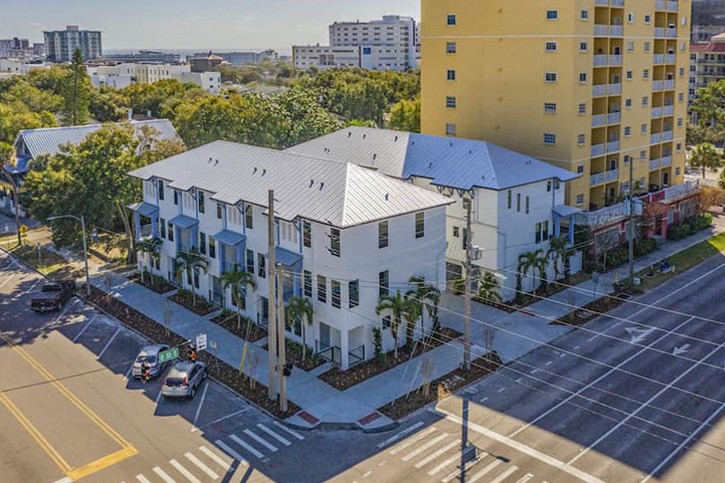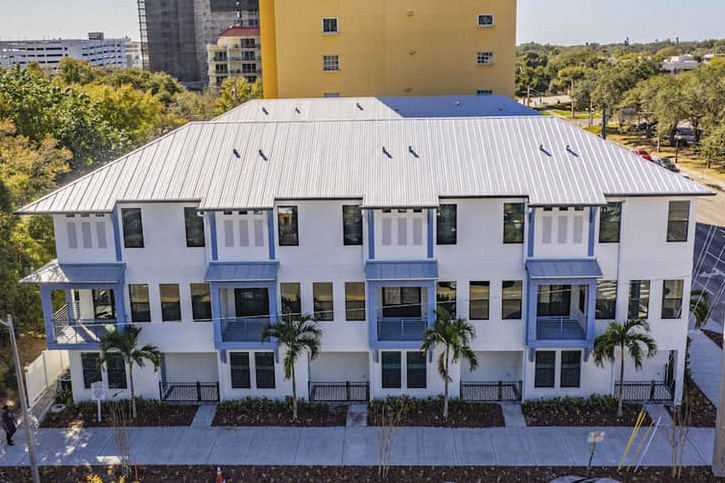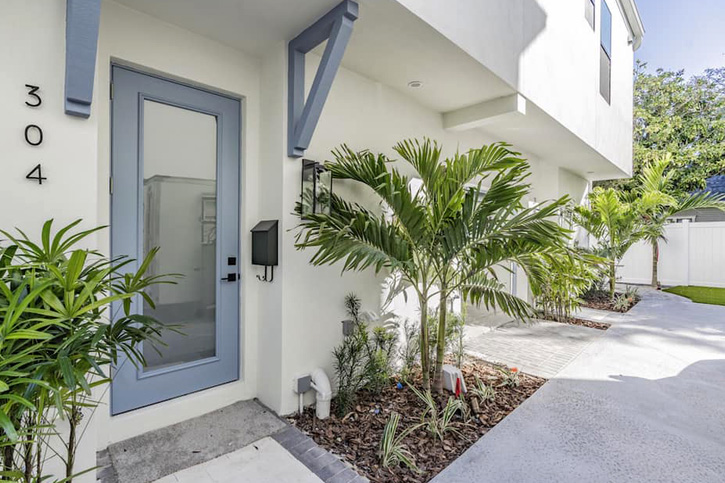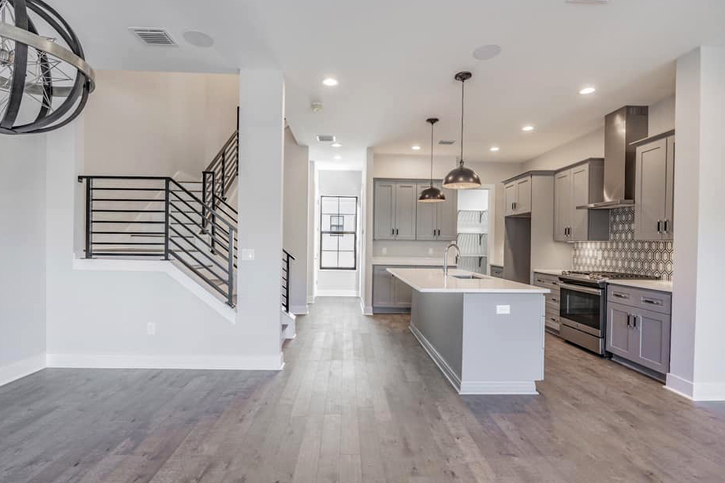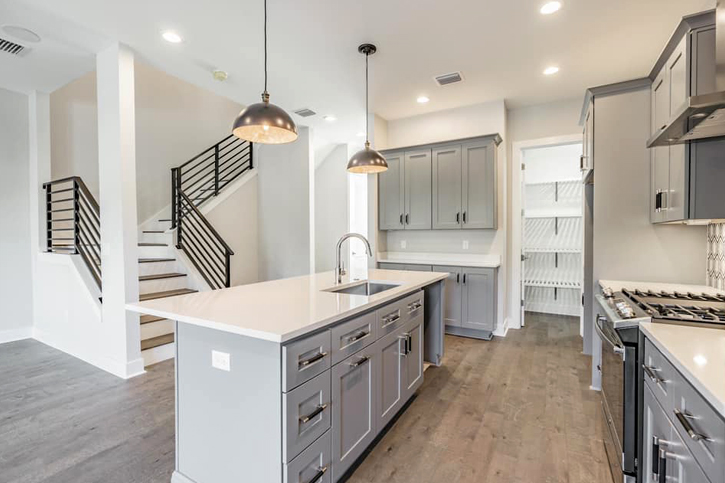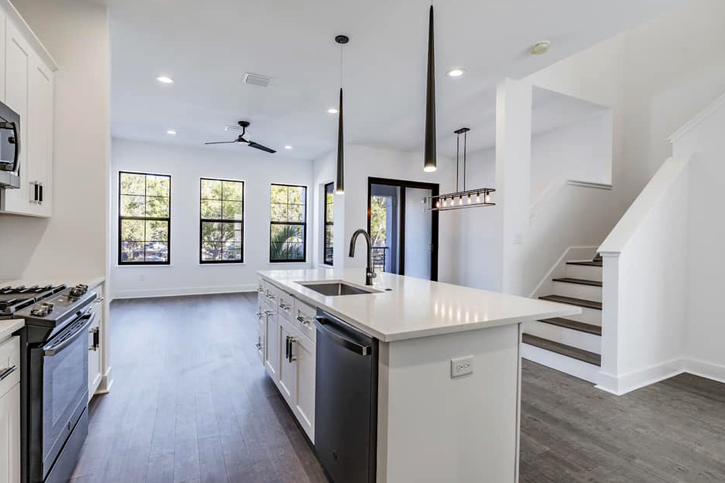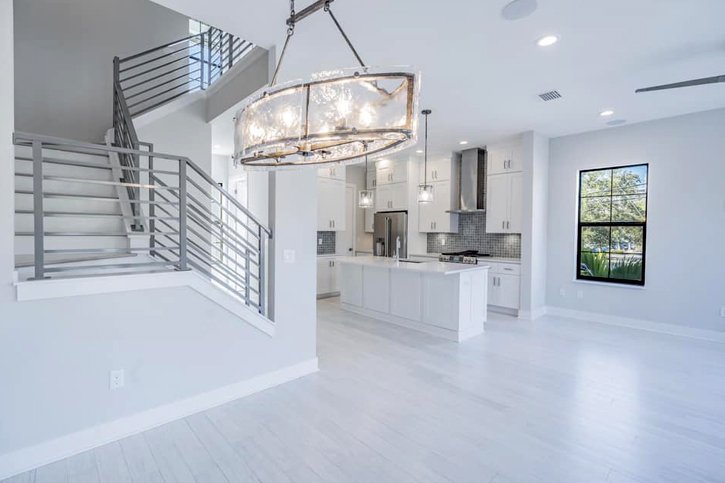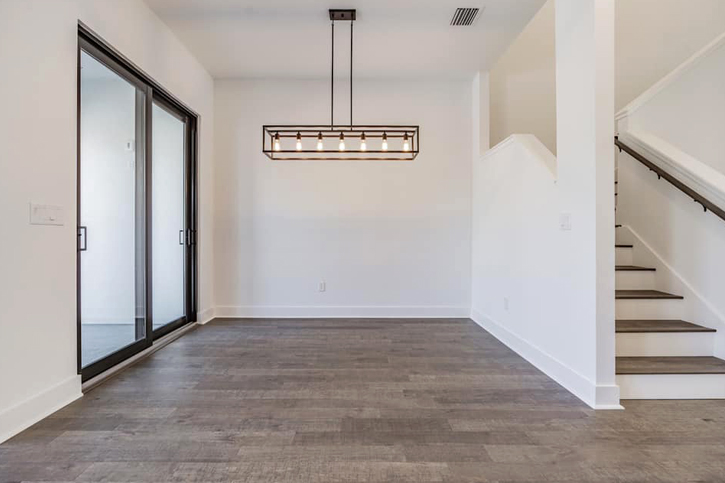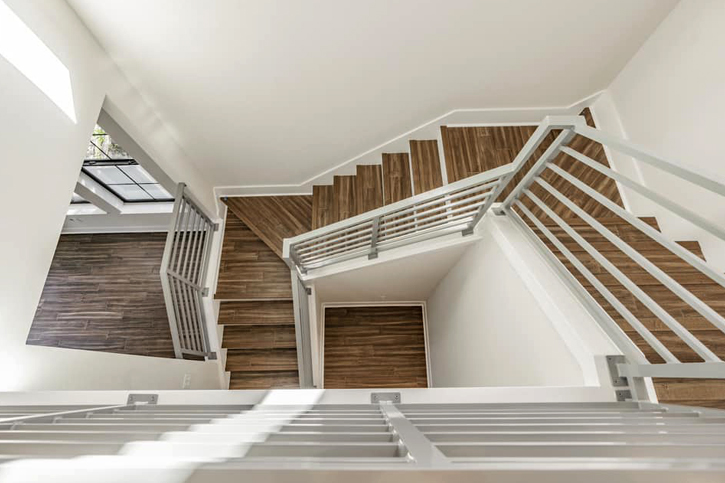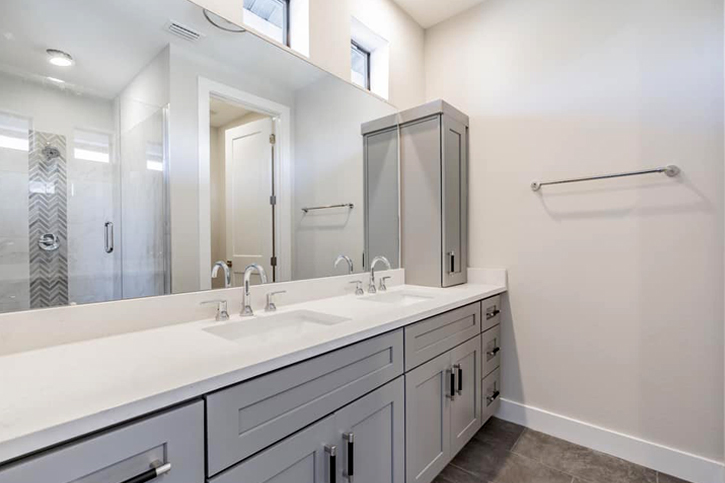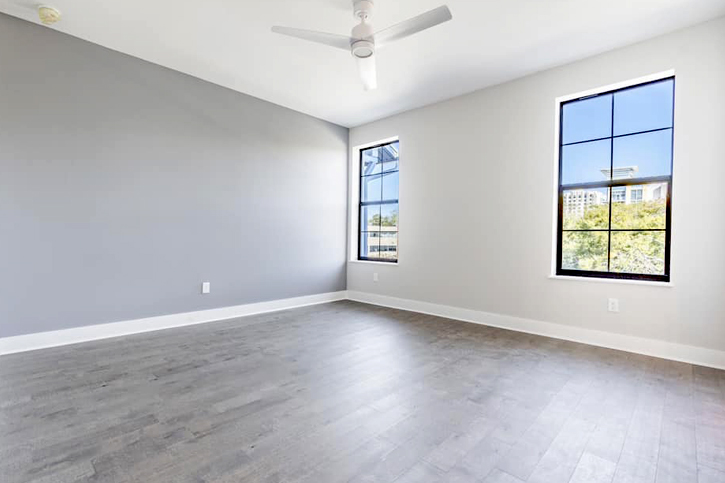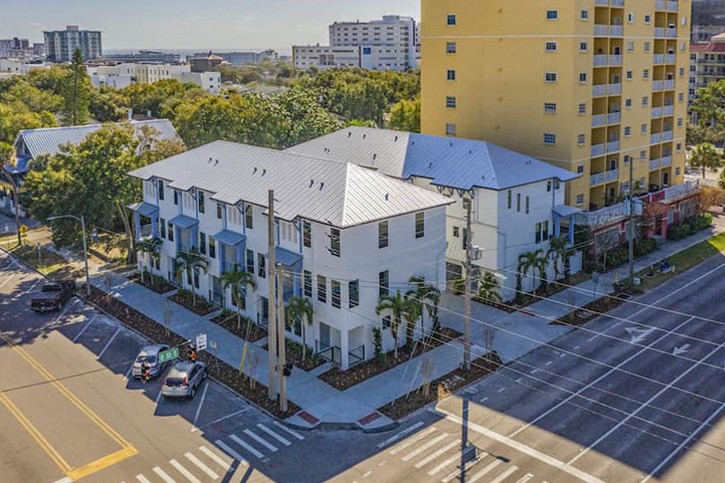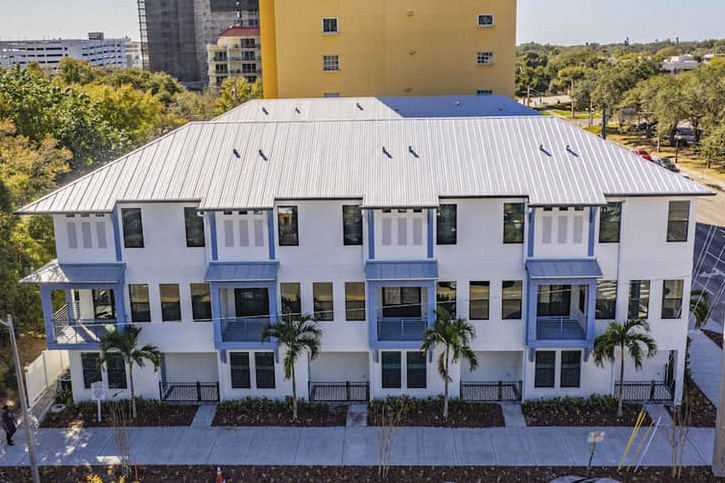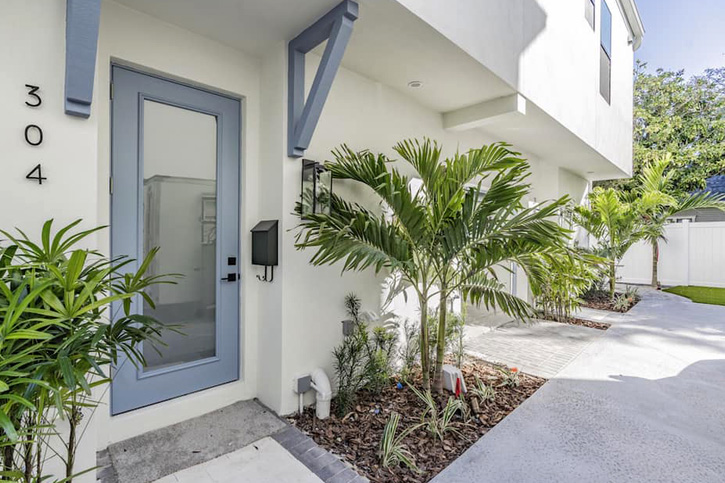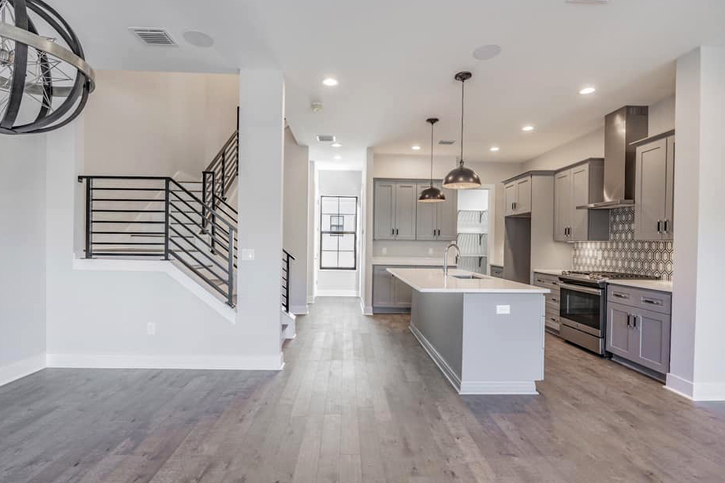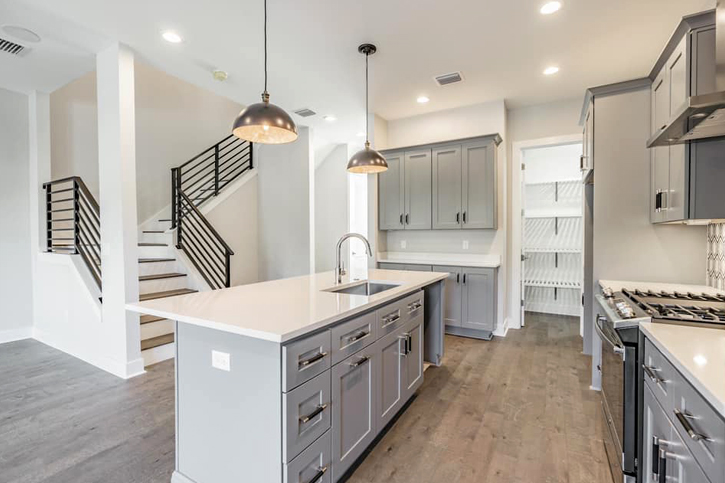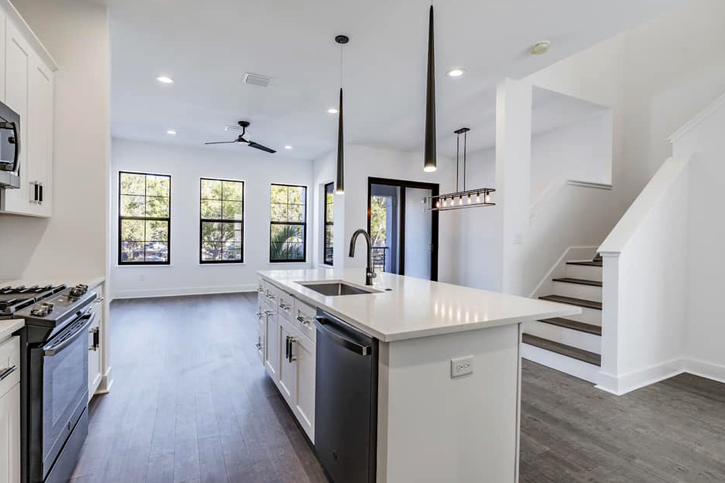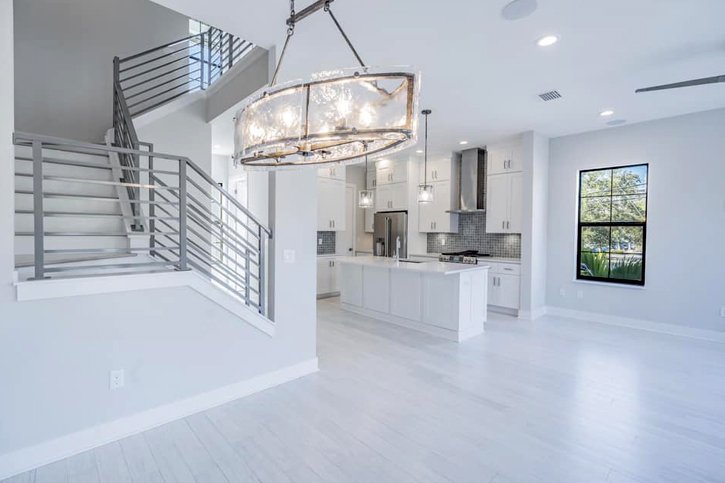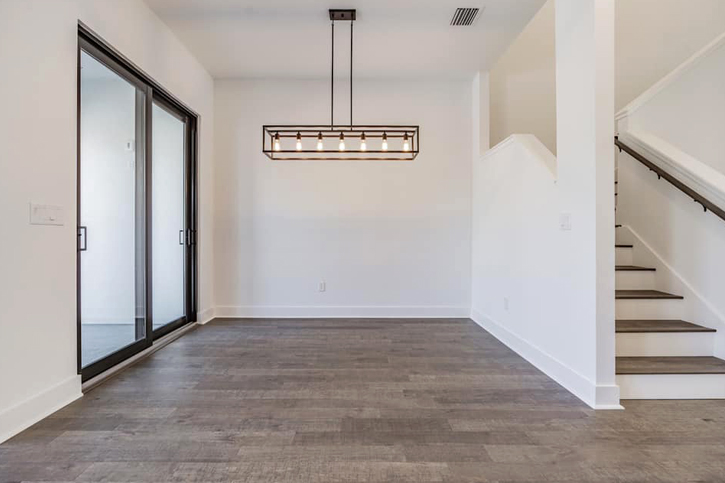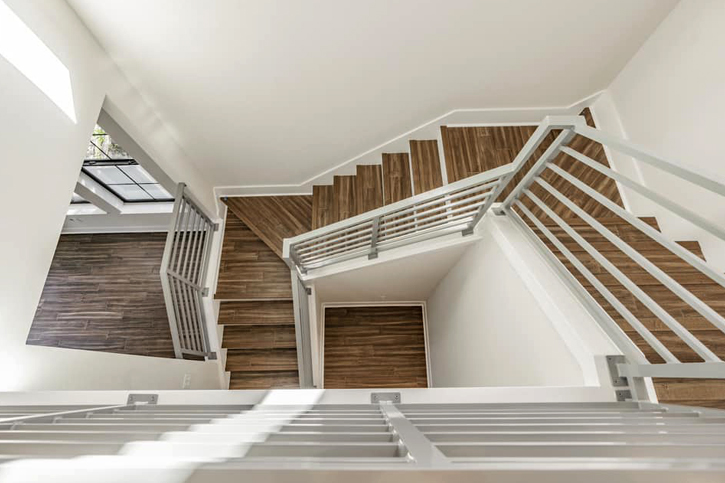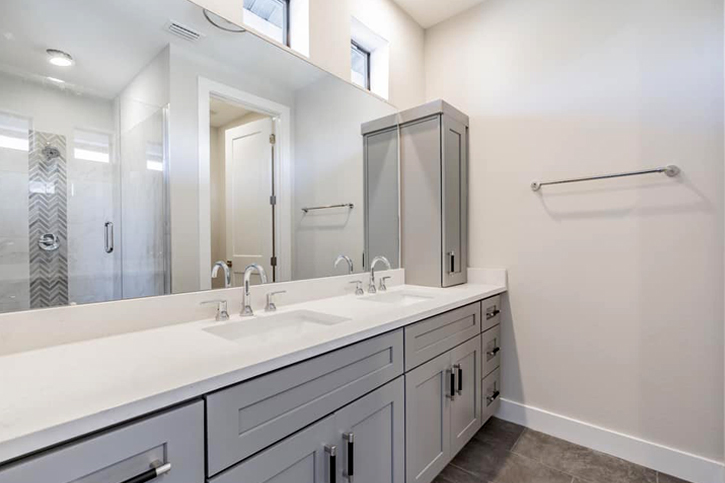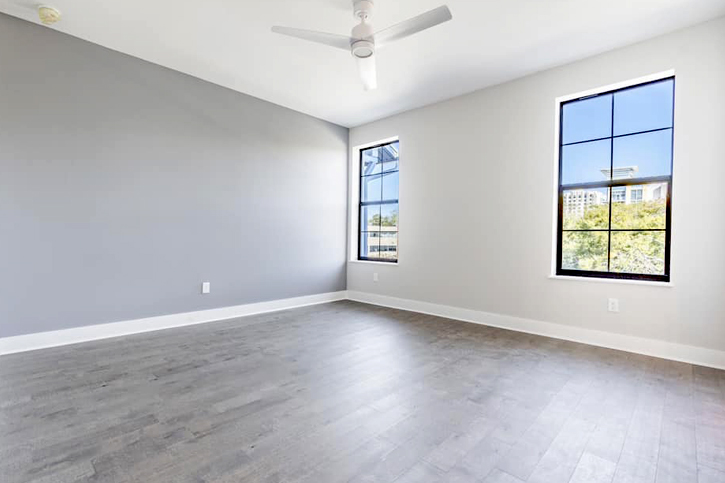 Quattro Beach Drive
Completed in Fall 2016 and sold out early during construction, Quattro Beach Drive delivered a creative new luxury home product to St. Petersburg's historic Old Northeast neighborhood. Quattro's design combines the harmonious forms of Caribbean coastal architecture with the gracious character of courtyard living. Each home offers 3,340 s.f. with 3 bedrooms plus a den/office and a detached guest house separated from the main home by a beautifully landscaped private courtyard.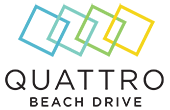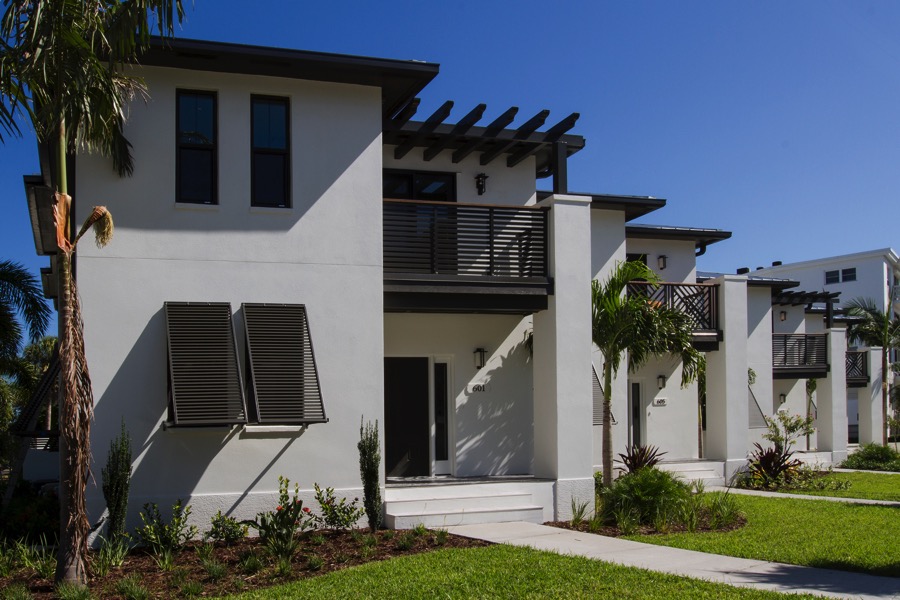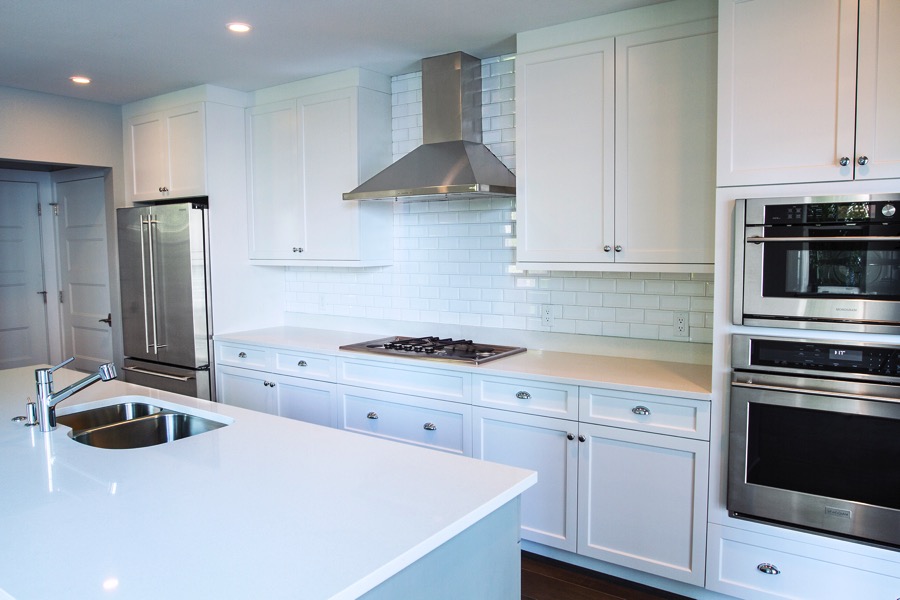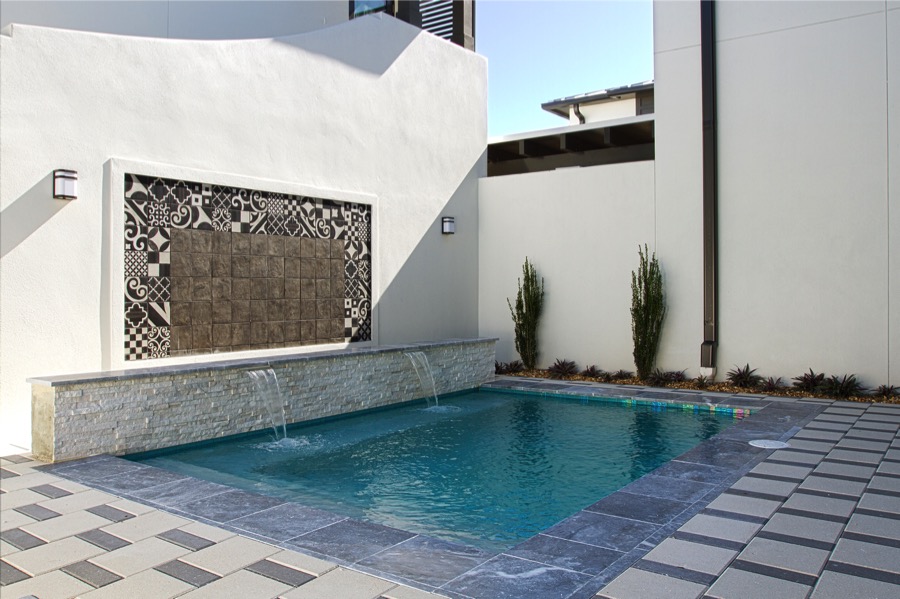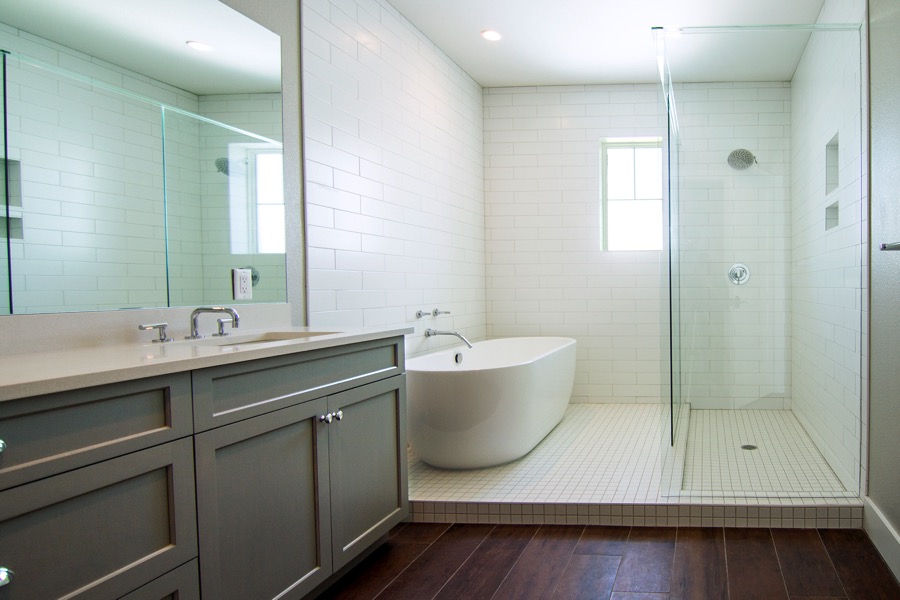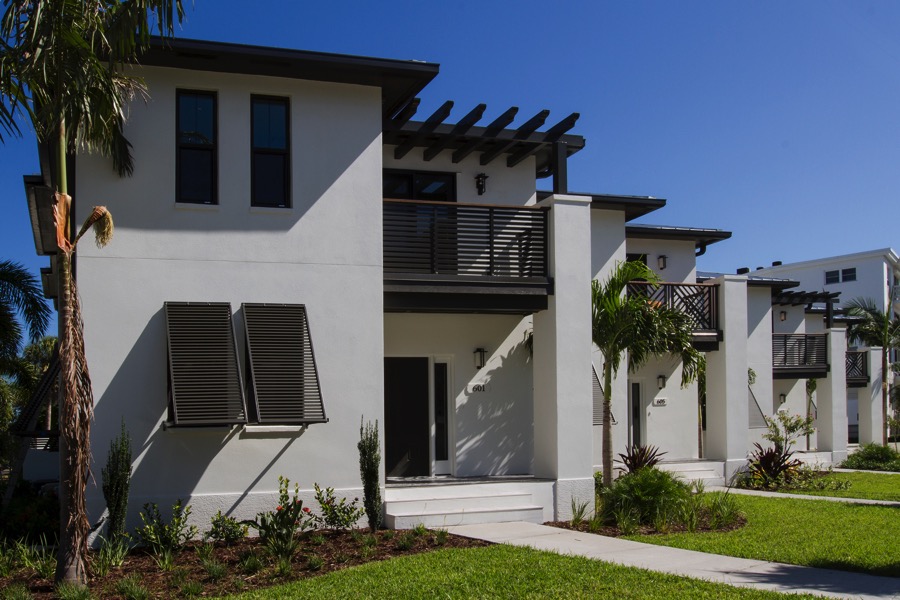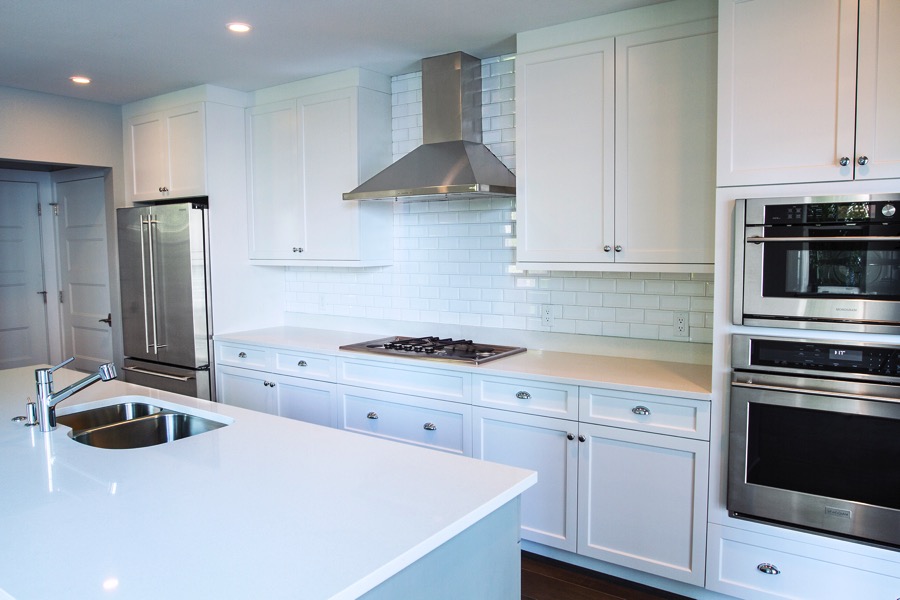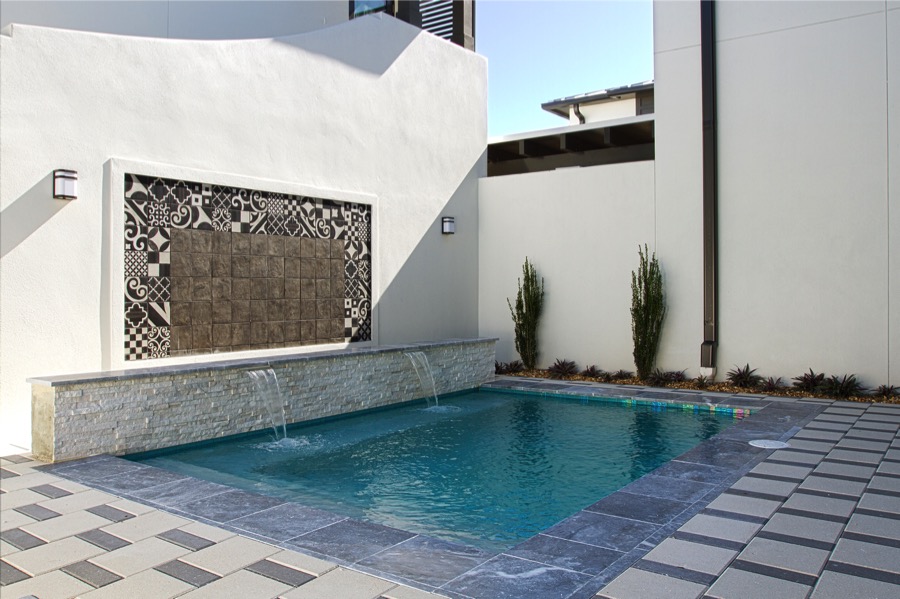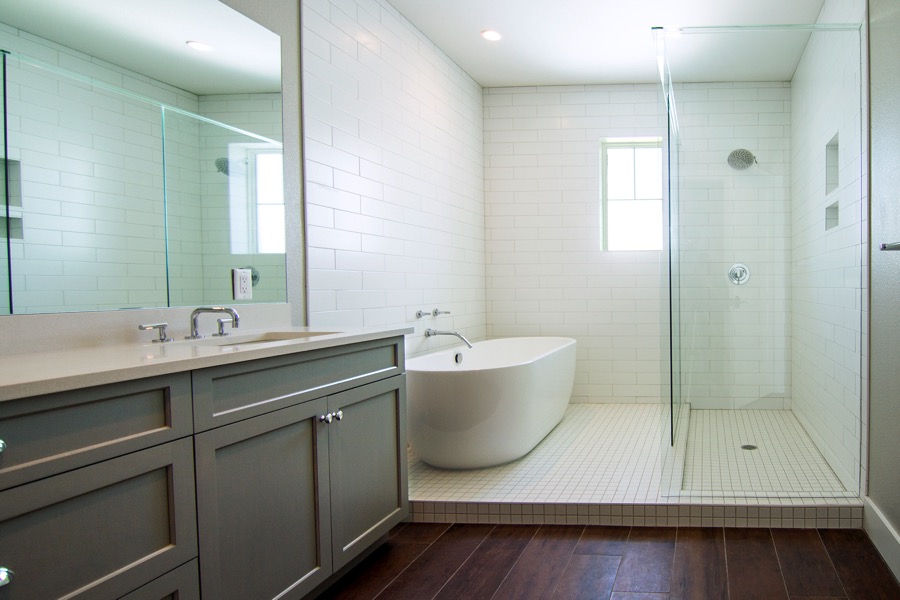 Port Tampa Homes
The historic Port Tampa neighborhood is one of prestigious South Tampa's best kept secrets. Situated halfway between the downtowns of Tampa and St. Petersburg, Port Tampa residents enjoy the conveniences of city living with all the charm of a quiet coastal enclave. J Square assembled 10 platted, but never improved, lots in Port Tampa in 2006, installed all of the required public and private infrastructure, and later sold the lots to a regional home builder.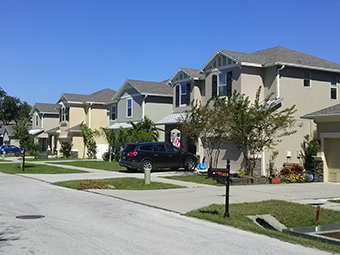 Trader Joes and The Vitamin Shoppe,
St. Petersburg, FL
J Square developed this project with freestanding buildings for Trader Joe's and the Vitamin Shoppe on an infill redevelopment site located one mile from downtown St. Petersburg. Sited on the property line, the new retail buildings create an urban edge along busy 4th Street North, screening the parking from view. Several large oak trees were preserved to maintain historic character. This center features the first Trader Joe's store in Pinellas County and has been embraced by the surrounding neighbors, overcoming initial concerns about traffic and parking.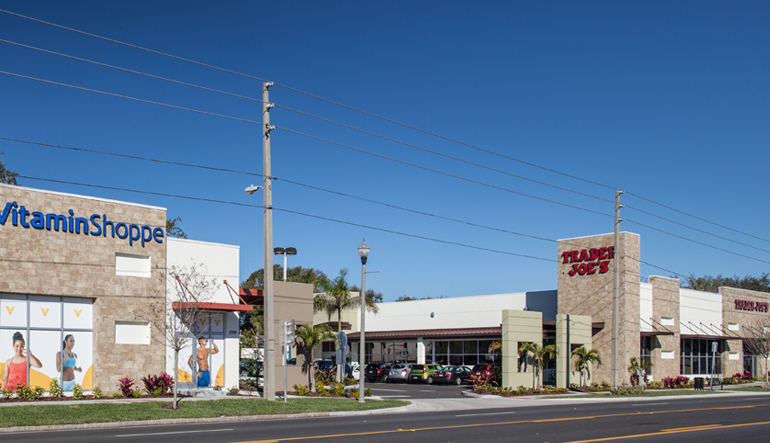 4th Street Garden Shops, St. Petersburg, FL
Adaptive re-use of an Art Deco building constructed as one of St. Petersburg's first auto dealerships in 1940 into 7,300 s.f. of boutique retail space. J Square added parking and was able to create contemporary retail bays by demolishing the rear 20' of the building and constructing contemporary storefront entries while preserving the timeless Art Deco features fronting 4th Street.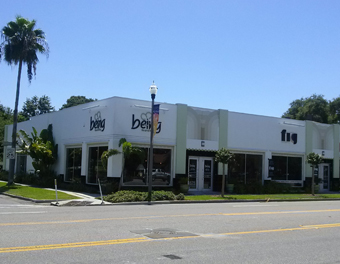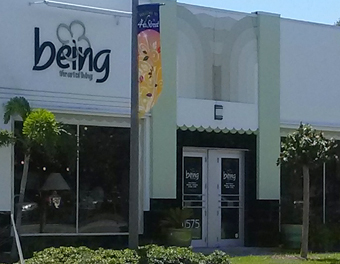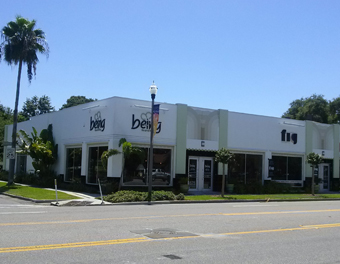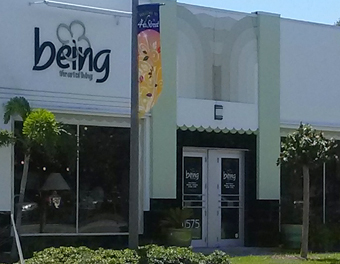 NATIONAL RETAILER BUILD-TO-SUIT PROGRAM
J Square also specializes in site selection and development of freestanding retail stores for key national retailers on difficult-to-find infill sites in the Tampa Bay market, and has developed stores/sites for Starbucks, O'Reilly's Auto Parts and Wawa.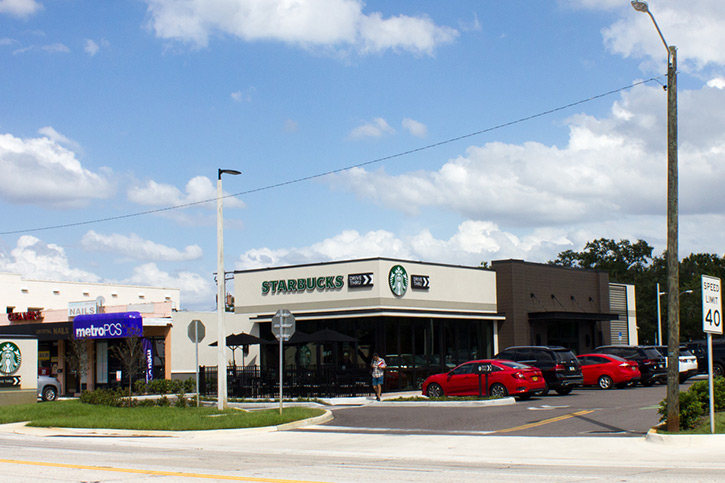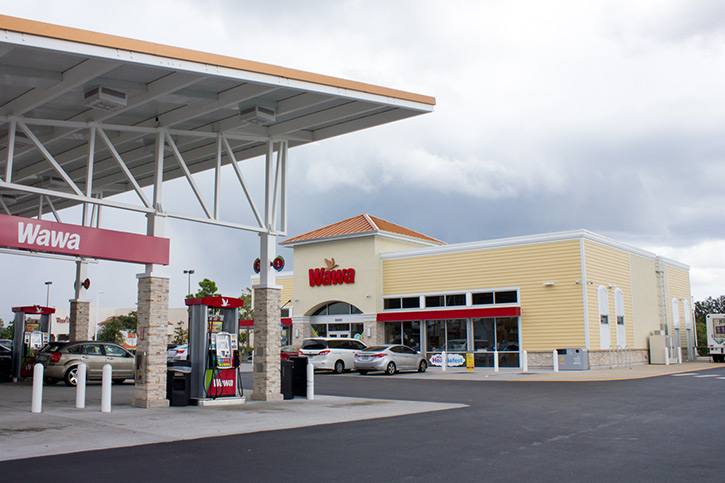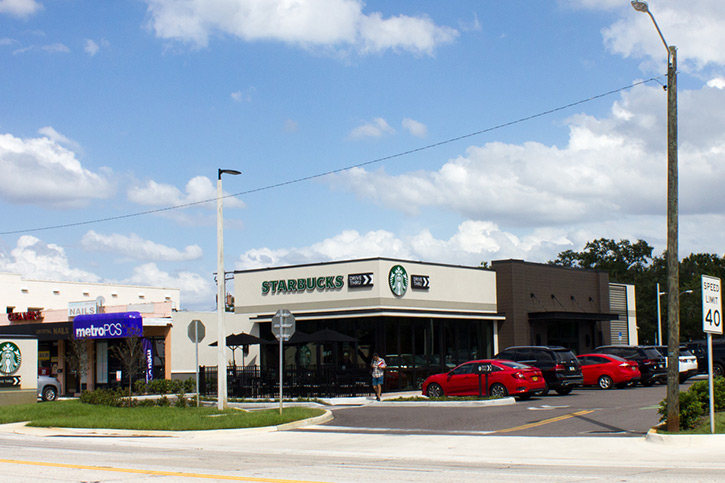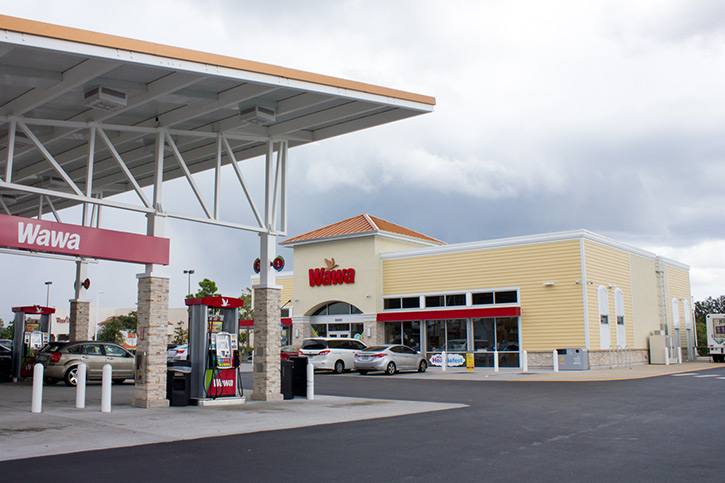 For Others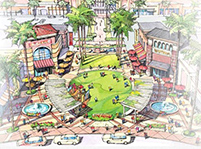 Southshore Commons, Tampa
Planned 1.4 million s.f. retail and office town center south of Tampa, FL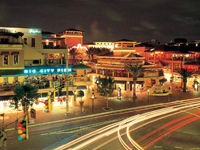 CocoWalk, Miami
Two expansions to the pioneering entertainment retail center in Miami, FL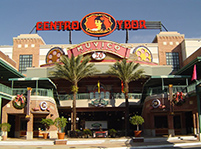 Centro Ybor, Tampa
Urban entertainment center in the Ybor City Historic District, Tampa FL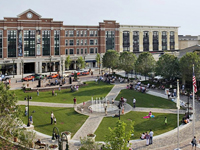 Greene Towne Center, Dayton Ohio
Master Planning, budgeting and entitlements for a 600,000 s.f. lifestyle retail center in Dayton OH