Under Development
Quattro Beach Drive
J Square acquired three residential properties five blocks north of the famed Vinoy Hotel and lively downtown St. Petersburg, and will redevelop the site with four luxury city homes. Quattro's design combines the harmonious forms of Caribbean coastal architecture with the gracious character of courtyard living. Each home offers 3340 s.f. with 3 bedrooms plus a den/office and a detached guest house separated from the main home by a beautifully landscaped private courtyard.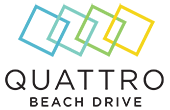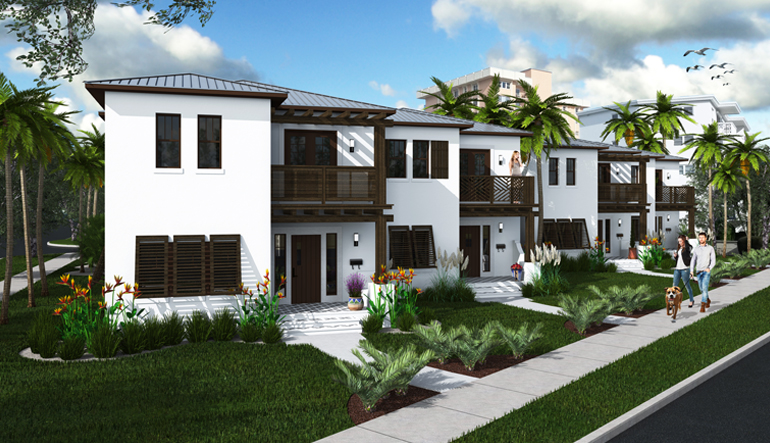 Existing
2700 4th Street North, St. Petersburg
15,500 s.f. Retail Center with freestanding buildings for Trader Joe's and The Vitamin Shoppe. Urban infill location.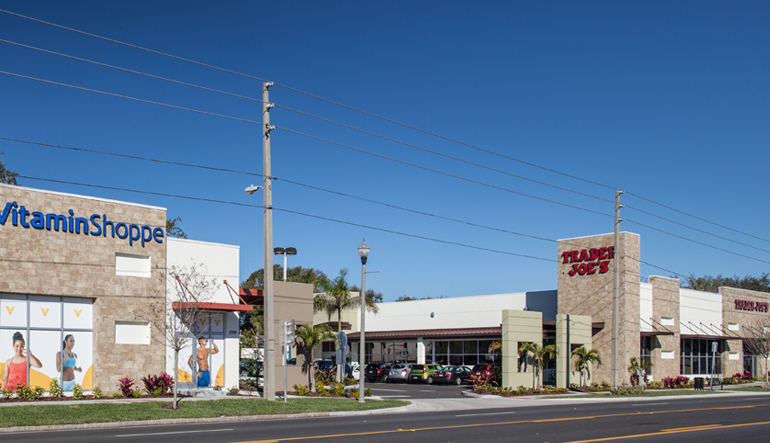 Existing
4th Street Garden Shops, St. Petersburg
7,400 s.f. retail building on busy 4th Street North redeveloped from a historic 1939 auto showroom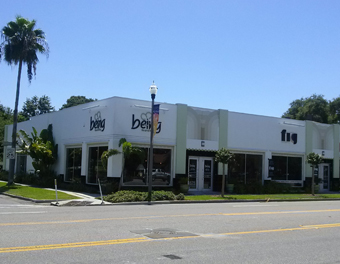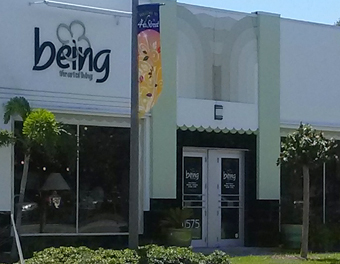 Existing
Port Tampa Homes
The historic Port Tampa neighborhood is one of prestigious South Tampa's best kept secrets. Situated halfway between the downtowns of Tampa and St. Petersburg, Port Tampa residents enjoy the conveniences of city living with all the charm of a quiet coastal enclave. J Square assembled 10 platted, but never improved, lots in Port Tampa in 2006, installed all of the required public and private infrastructure, and later sold the lots to a regional home builder.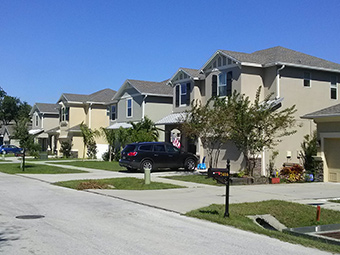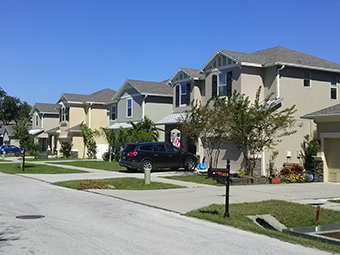 For Others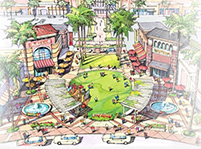 Southshore Commons, Tampa
Planned 1.4 million s.f. retail and office town center south of Tampa, FL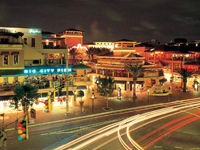 CocoWalk, Miami
Two expansions to the pioneering entertainment retail center in Miami, FL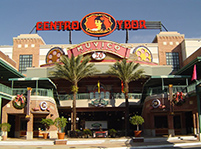 Centro Ybor, Tampa
Urban entertainment center in the Ybor City Historic District, Tampa FL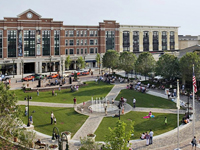 Greene Towne Center, Dayton Ohio
Master Planning, budgeting and entitlements for a 600,000 s.f. lifestyle retail center in Dayton OH